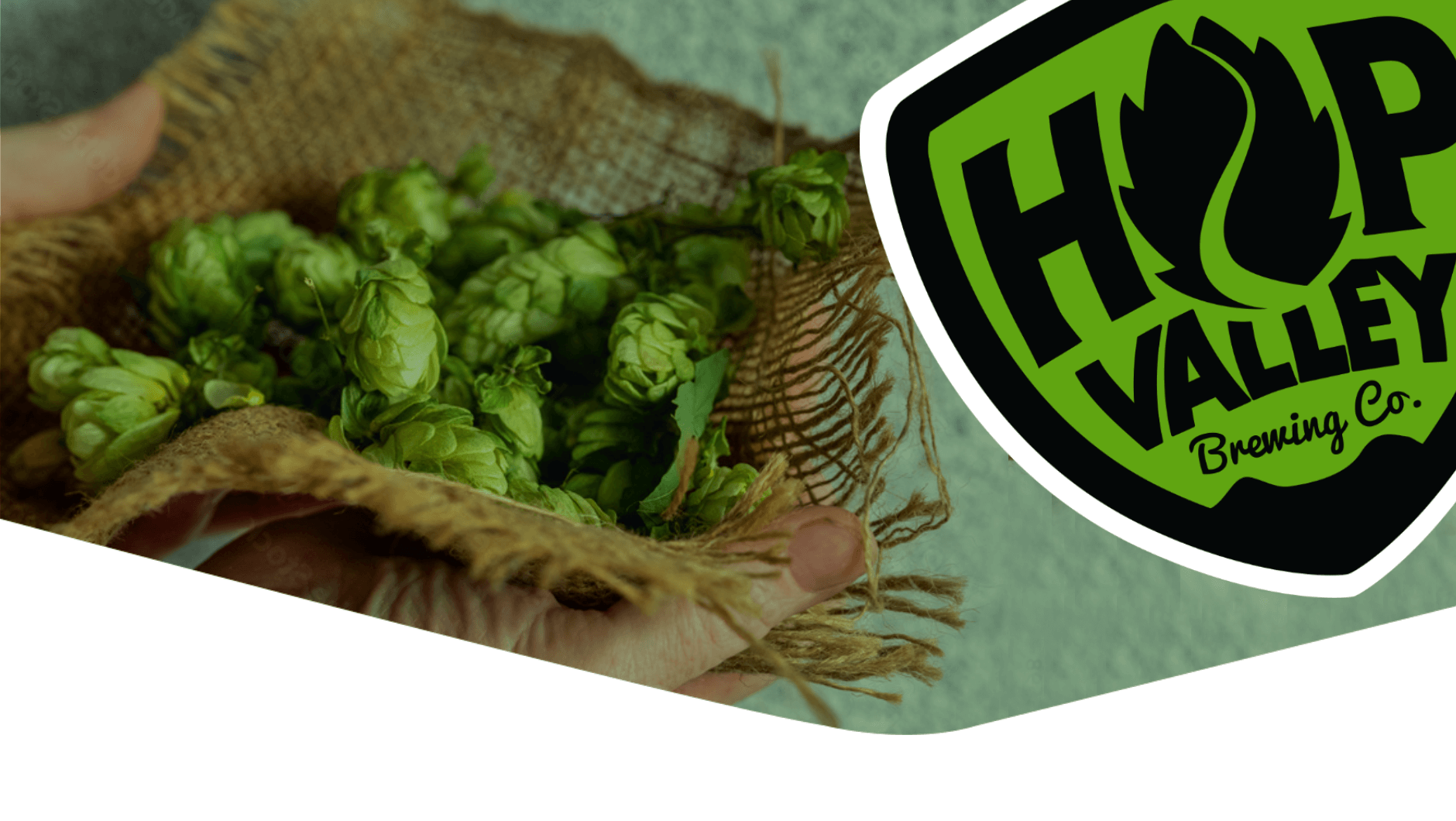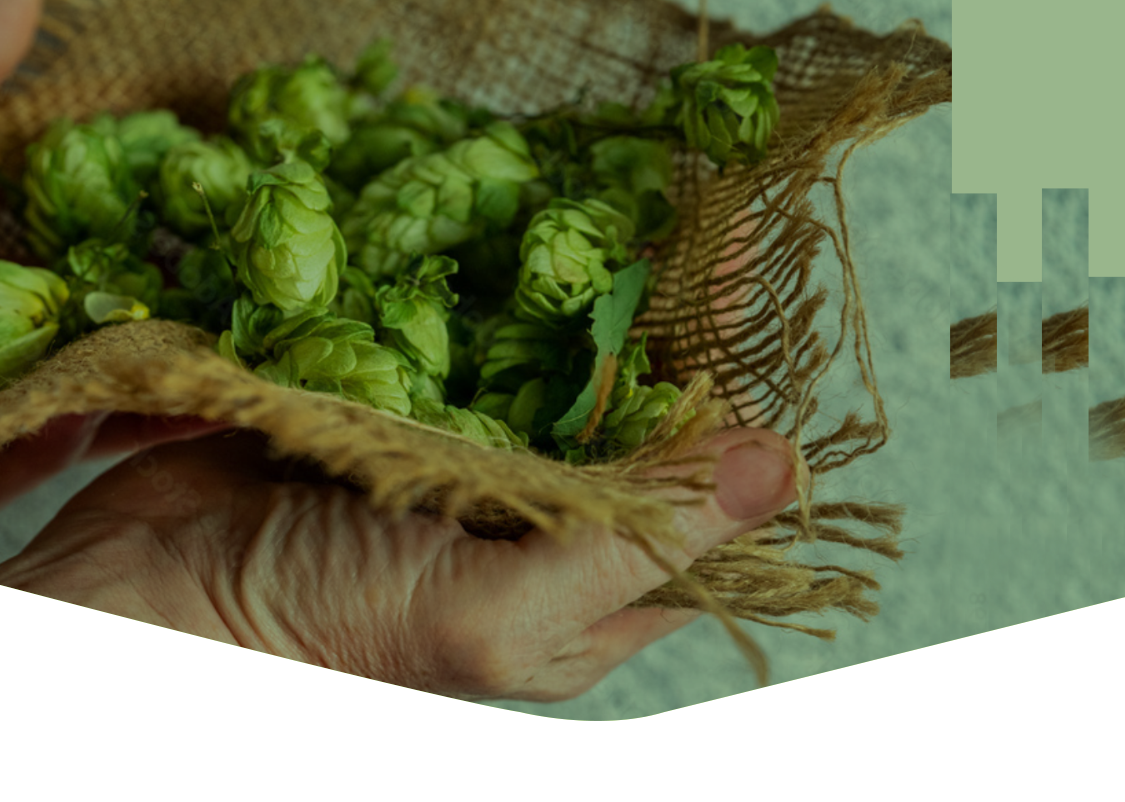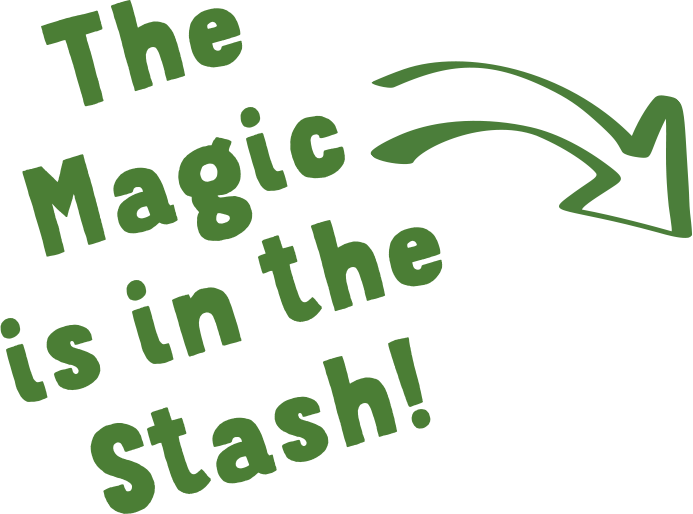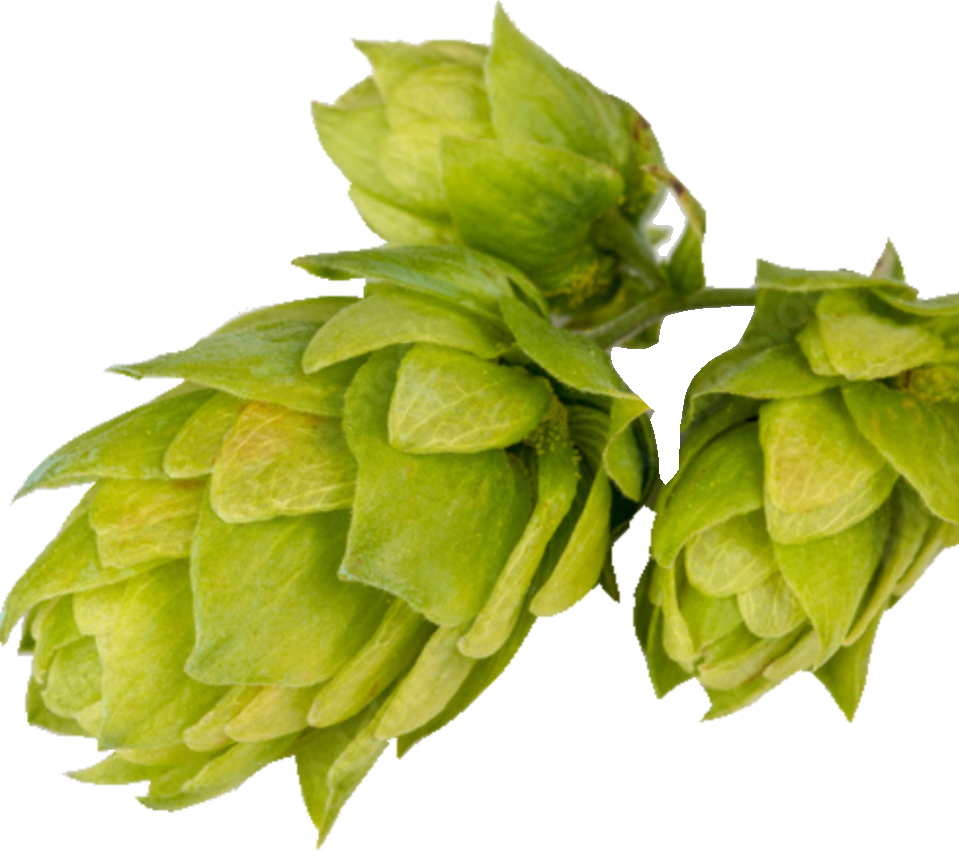 With our secret magic stash –
the

 we deliver a
uniquely flavourful, less bitter and beyond approachable IPA! 
CRYO HOPS™ from Yakima Chief Hops are a hop product
in which Lupulin, the yellow, pollen-like material within the
hop cone (which carries the essential oils and acids used for brewing),
is cryogenically separated from the hop with a Nitrogen
bath at sub-zero temps.  Since 2011, Hop Valley has been collaborating
with YCH on Cryo Hops™ innovation!
It's a relatively simple process...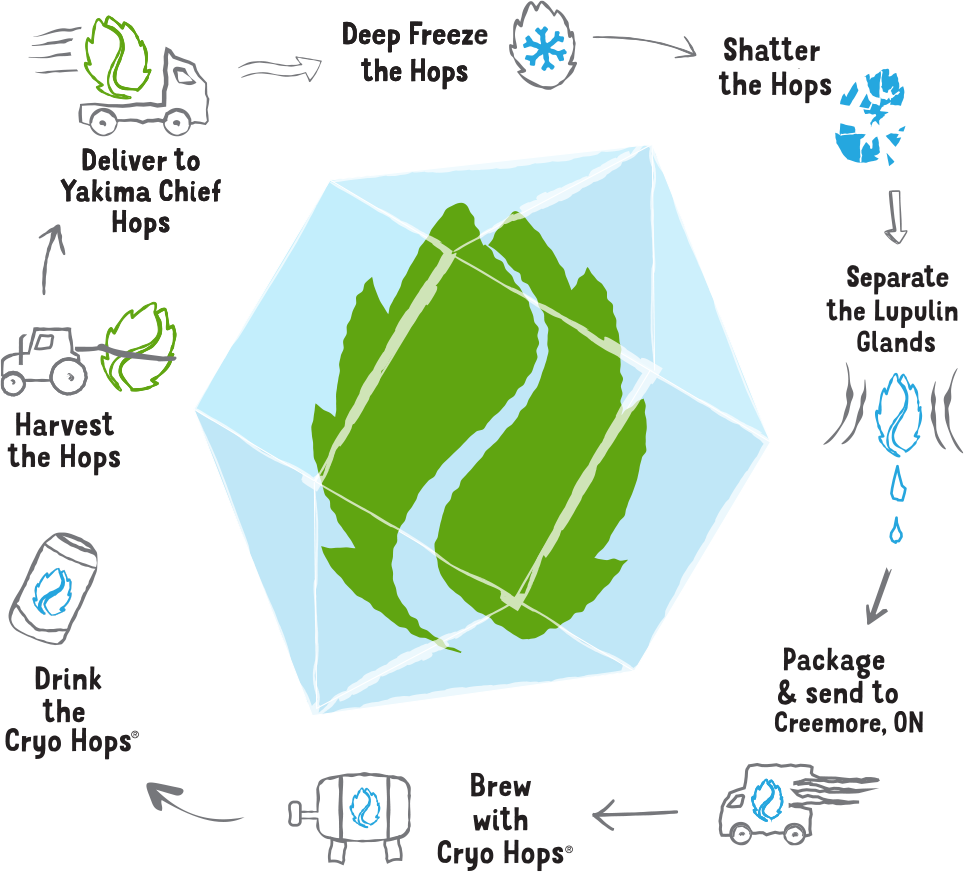 Check out some fun videos for more info!